There's no feeling like the pride and joy that comes with vintage car restoration. Bringing a classic car back to its original glory is an exciting and profitable way to spend your free time.
Here are some insanely cheap classic car listings that would be perfect for your next restoration project.
1. 1928 Buick Brougham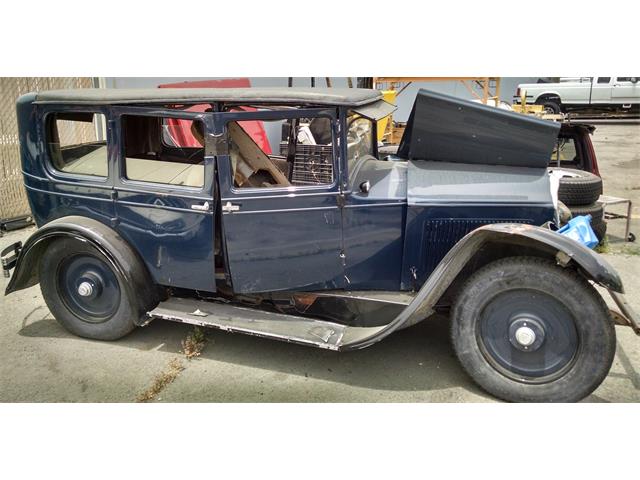 An intact 1928 Buick Brougham is hard to come by. This vehicle possesses all of its original doors, despite having lots of exterior damage. It also comes with a small Chevy engine and a manual transmission.
Selling Price: $3,500
Location: Lithonia, Georgia
2. 1989 Buick Reatta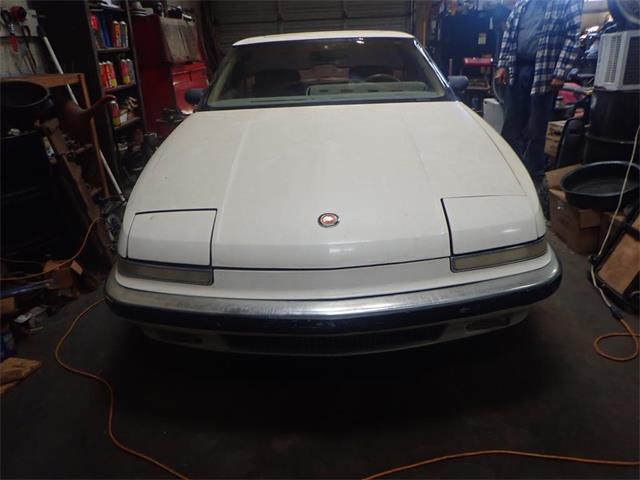 This 1989 Buick Reatta brings all of your 80's dreams to life with its quirky shape and white exterior. It's still drivable, free from rust, and can be exported anywhere in the world for easy purchase.
Selling Price: $4,750
Location: Phoenix, AZ
3. 1958 Ford Fairlane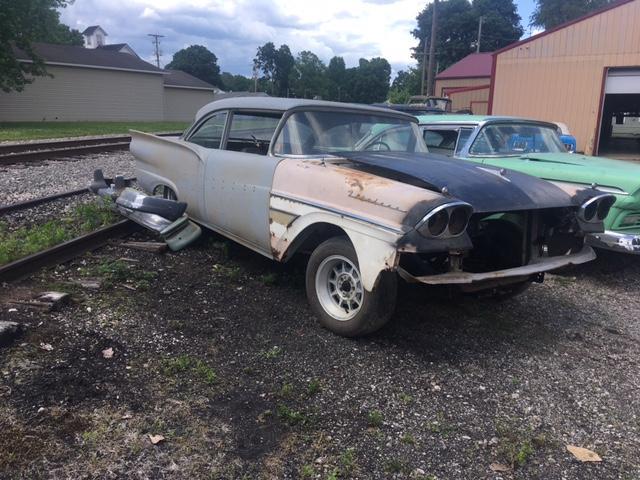 There is a 1958 Ford Fairlane for sale with a sleek winged exterior body. Much of the interior is not intact, but it's a great framework for a new 50's style project. It comes with a clean title and can be delivered wherever necessary. 
Selling Price: $3,500
Location: Utica, Ohio
4. 1967 Ford Thunderbird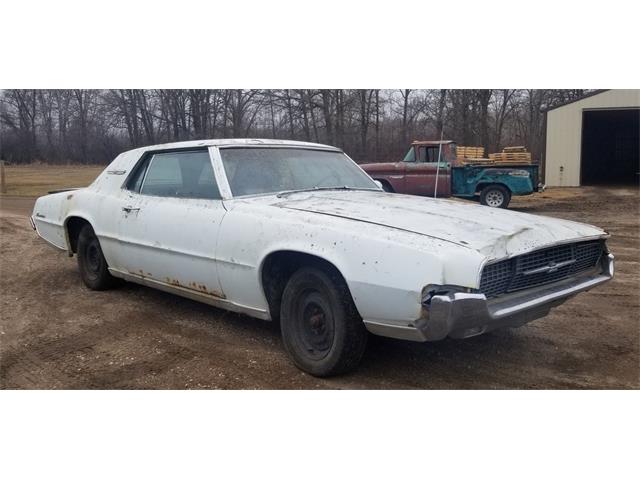 The 1967 Ford Thunderbird listed here is a great baseline price for a long-term restoration job. It has a damaged hood that's difficult to get into, but this car does come with its original engine.
Selling Price: $1,000
Location: Thief River Falls, Minnesota 
5. 1968 Dodge 2500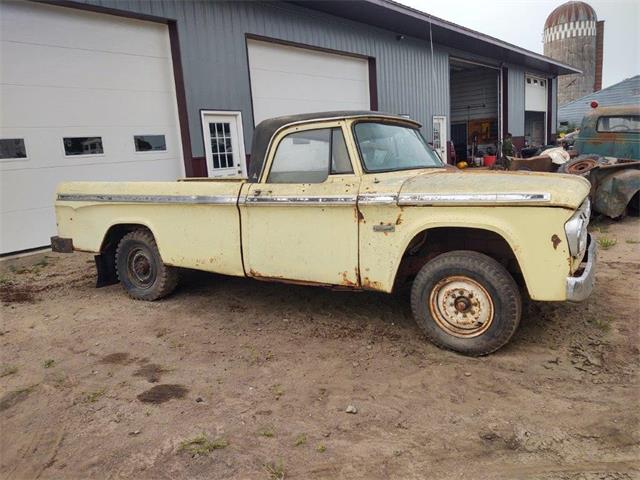 The 1968 Dodge 2500 pickup truck has a retro-looking rounded body and large truck bed. There is lots of rust and run-down interior pieces, but with some remodeling, it can look as good as new. 
Selling Price: $1500
Location: Parkers Prairie, Minnesota
6. 1955 Jeep CJ5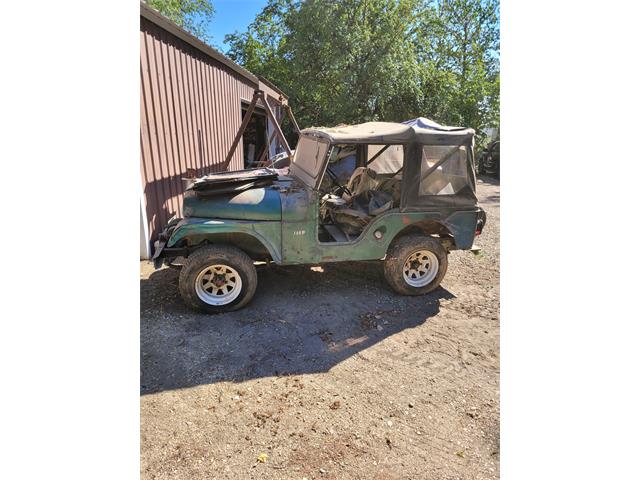 This 1955 Jeep CJ5 has a tactical exterior and a gorgeous vintage grill. Despite its age, it doesn't have any rust on the body. It's not currently running due to an electrical issue that needs repair. 
Selling Price: $3250
Location: Boise, Idaho
7. 1973 Volkswagen Bus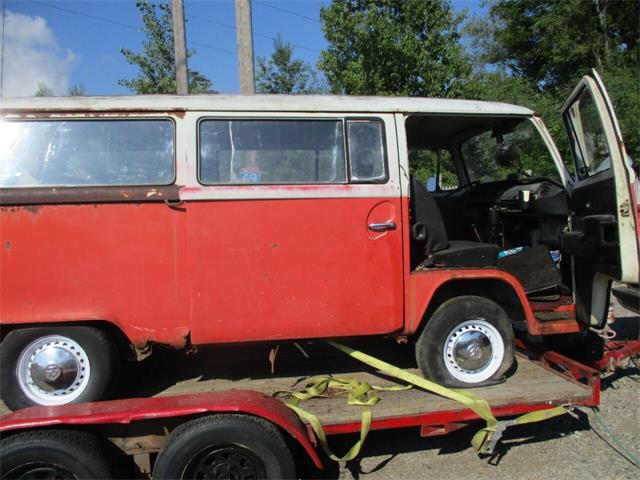 There's nothing as quirky and identifiable as a 1973 Volkswagen Bus. This hippie bus listing has an intact original body with some exterior rust damage. 
Selling Price: $3995
Location: Jackson, Michigan